Vouchermoney is an easy and complete solution which help you to provide the best customer experience to your business.
Whether you're looking for a payment gateway to accept cryptocurrency or other digital wallets or want to add Vouchermoney as an additional payment method on your website, we provide you with complete API access to integrate our solution on your website.
We Also
Supporting

Direct PIN Purchase
A customer visits your website and selects their items

They already bought their Vouchermoney PIN from verified resellers

They use their PIN into your website and check out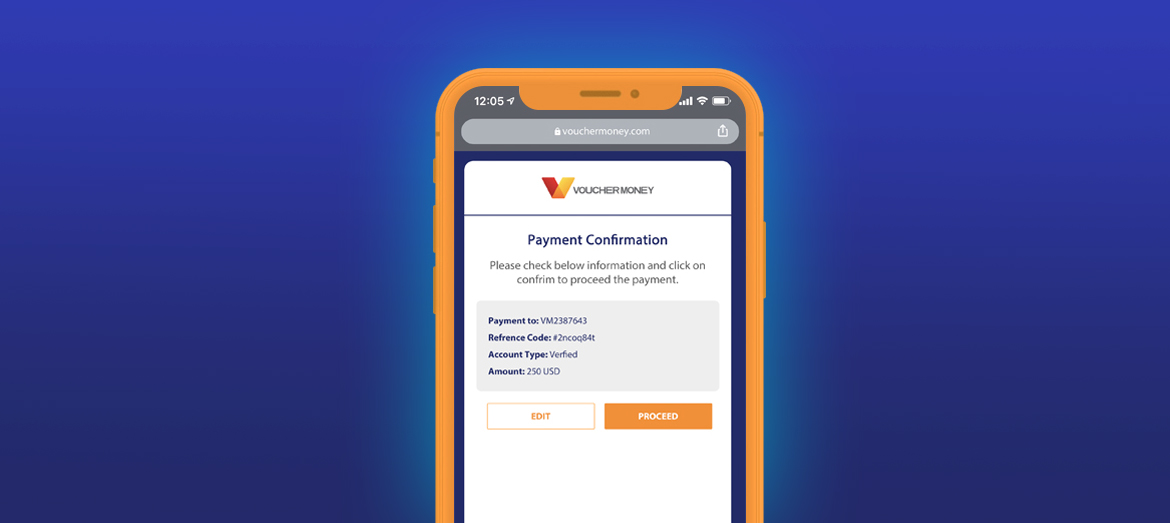 Your Customer can pay through their E-Wallet

Vouchermoney E-Wallet is one f the amazing features which we are providing to your business, So your customers feel perfectly while using our application.
Below are the steps for customers:
A customer visits your website and selects their items

They choose Vouchermoney wallet payment method

They log into their Vouchermoney e-wallet and confirm the payment

Money is deducted from the e-wallet and they're done!

GIVE YOUR CUSTOMERS THAT EXPERIENCE THEY'LL LOVE

Fast Checkout
Easy and Fast solution make your customer more happy than ever.
International Payment
Buyers can pay you in many currencies, from all over the world.
Increase Conversion Rates
With Vouchermoney you can make a perfect feeling for your customers which results in increased conversation rates and sales.