Vouchermoney makes it easy for any person, business or organization to have a digital wallet for any kind of use case. We support a powerful selection of features like mass payment and payroll management, shopping checkout, and support for any cryptocurrency wallets. We have two mobile apps both with iOs and Android support.
Describe Our
Perfect

Solution!
Multi-currency/Conversions

Easily flip between multiple currencies and accounts. Buy, Sell or Exchange EUR, USD and other currencies or cryptocurrencies directly from the app.

Make payments/Earn Rewards

Send/Receive to/from email, mobile or cryptocurrency addresses. Earn rewards for completing payment tasks and making transactions.

Western Union/MoneyGram

Easily send money if your preferred method is Western Union or Moneygram.

IBAN/Unlimited Virtual Cards

Send and receive money directly with our banking options. You will have your own IBAN connected to your e-wallet and also have options to create unlimited virtual debit cards for your online shopping.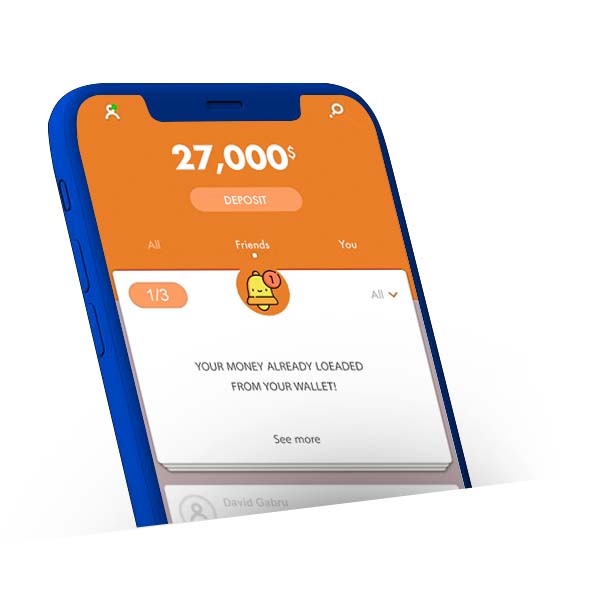 Describe Our Perfect Solution!
Send & Receive Money

All you need is Vouchermoney to send and receive money. Start using our application with your friends, request free money, send money!

Pay with your card

You don't need a bank account, there are many ways to pay with Vouchermoney. Whether with your app or your Vouchermoney debit card!

Socialization

Create your Vouchermoney account, add your friends. Follow, stay tuned. Live with your friends, share with your friends.

Deposit & Withdrawal Money

With or without a bank account, you can add money to your Vouchermoney account and withdraw your money at any time.