Master and Visa Debit Cards
Whether you're looking for a payment gateway to accept cryptocurrency or other digital wallets or want to add Vouchermoney as an additional payment method on your website, we provide you with complete API access to integrate our solution on your website.
Download Debit Card App & get all features in one place!
Add funds to your Debit Card and check balance or statement as you go.
Withdraw cash from ATMs or spend money easily shopping.
Your own IBAN to manage international transfers.
Send and Receive money through Western Union fast and easy!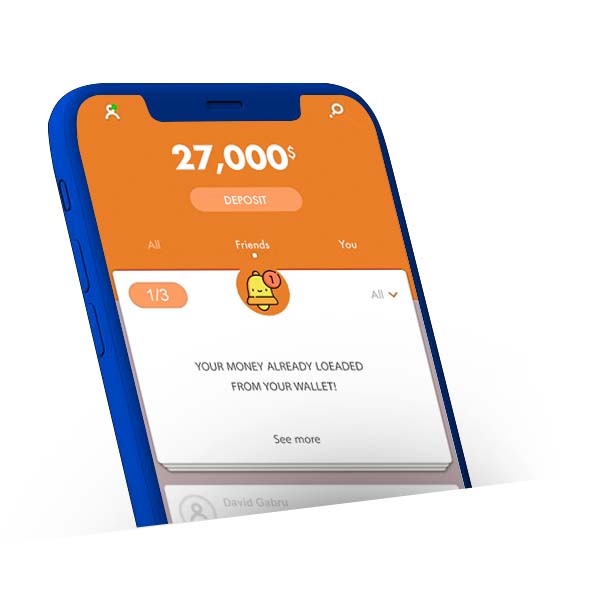 Debit Card Application
Send & Receive Money
All you need is Vouchermoney to send and receive money. Start using our application with your friends, request free money, send money and socialize financially!
Pay With your Card
You don't need a bank account, there are many ways to pay with Vouchermoney. Whether with your app or your Vouchermoney debit card!
Western Union / MoneyGram
Easily send money if your preferred method is Western Union or Moneygram.
Deposit & Withdrawal Money / IBAN
Send and receive money directly with our banking options. You will have your own IBAN connected to your e-wallet and also have options to create unlimited virtual debit cards for your online shopping.