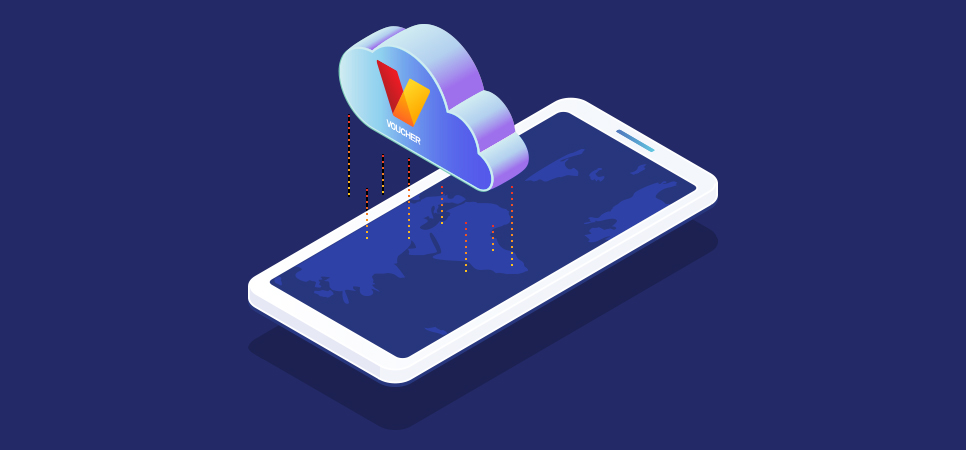 RESELLER SOLUTION

Whether you have an offline exchange shop or online website facilitating payment for customers in need, you can potentially become a reseller of Vouchermoney and help your customers with buy, sell or exchange of Vouchermoney related transactions! Vouchermoney has over 70 online and offline exchange shops selling, buying and exchanging Vouchermoney PINs around the globe!
We have a simple sign up process, quick and seamless process. Our payment gateway resellers feel comfortable and endorse a product that brings the absolute best in payment solution with the full package of wonderful features.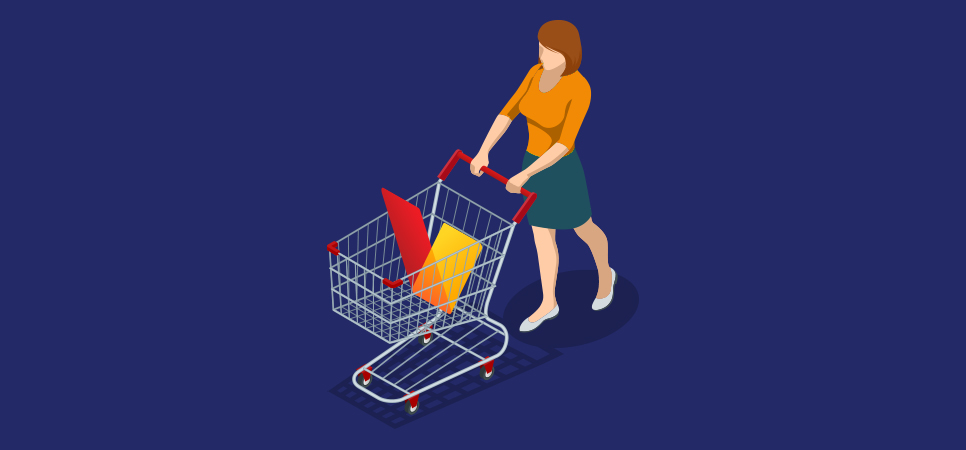 END-USER SOLUTION

As an individual or an organization, you will definitely enjoy experiencing our payment solution.
With Vouchermoney debit card you have the opportunity to withdraw from every ATM machine or do shopping around the world.
Also you can enjoy fantastic features like a comprehensive e-wallet, Crypto trading, payroll management and many other brilliant possibilities all in one solution!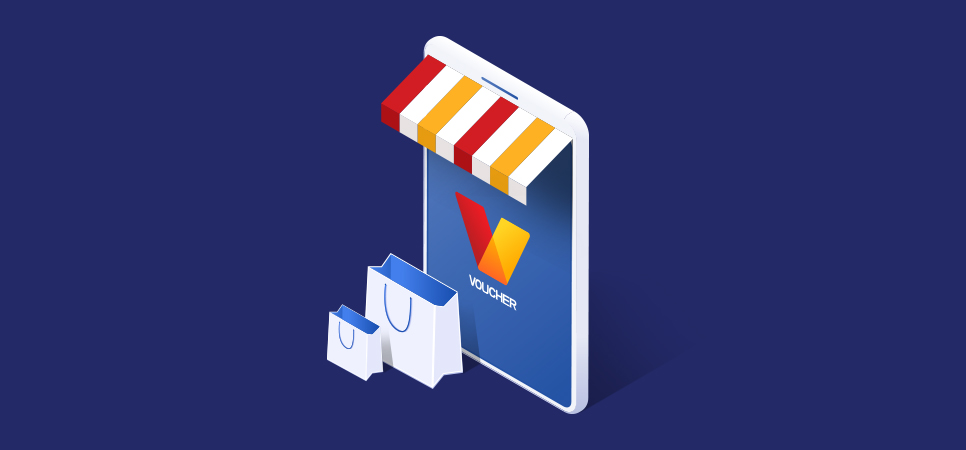 MERCHANT SOLUTION

Accepting Vouchermoney can help boost sales, increase efficiency and improve the checkout experience.
Also speeds up transactions and let your customers pay the way they want to pay.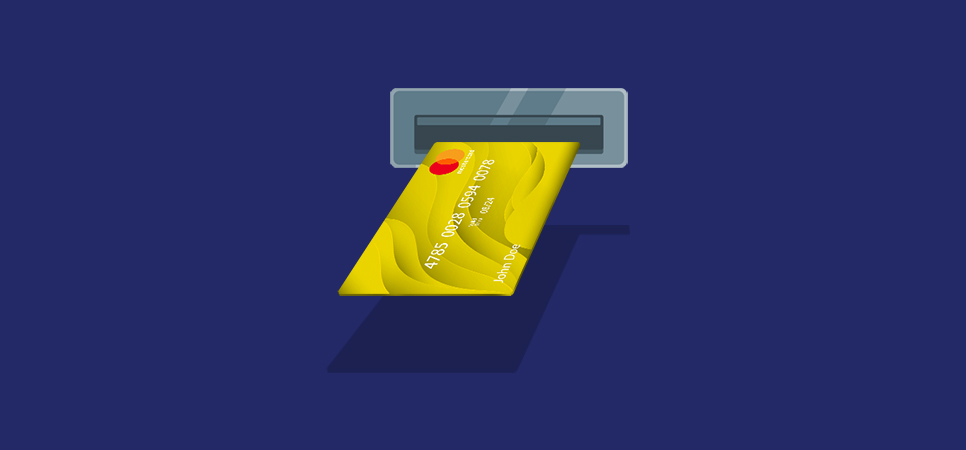 OUR DEBIT CARDS
Vouchermoney debit cards are working smoothly with our comprehensive solution. You can use them at all ATM's around the world, make payment online or do shopping through POS machines. With Vouchermoney applications you can manage your cards, check you balance, top-up and more!