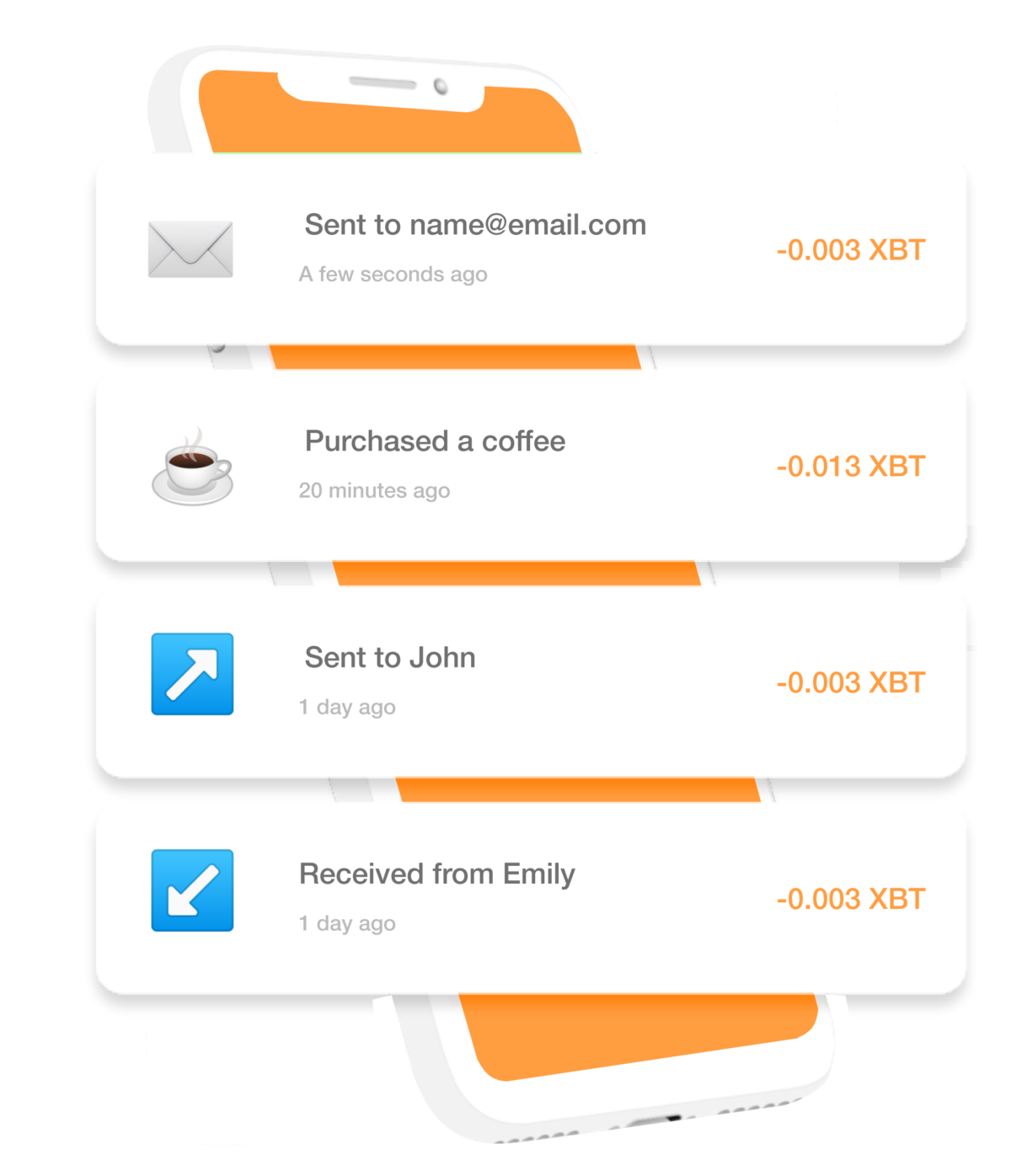 For Businesses
The world is changing and blockchain is the new era. Stellar network is built around blockchain principles that promote transparency and decentralization. Consumers are demanding more awareness and progressive views and demand better solutions and cheaper transaction fees for their day to day monetary actions.
Using Vouchermoney Stellar Wallet along with Vouchermoney merchant solution is a great way to stay relevant and be part of this advanced journey to help the world upgrade to a better financial system that supports your customers.
Not only will this allow you to tap into a niche market segment, but the blockchain technology will also make it easier for your business to compete and open new revenue opportunities in your business.

What is Stellar cryptocurrency?
The Stellar network is a blockchain-based distributed ledger network that connects banks, payments systems and people to facilitate low-cost, cross-asset transfers of value, including payments. You have your very own wallet in Vouchermoney with which you can invest, store or exchange lumens as wish.
Lumens (XLM) is the native token used in the Stellar Network.